We clean Carpet, Rugs, Upholstery, Tile/Grout & Air Ducts!
Though you may not want to think about it, germs are everywhere. Bacteria love to lurk in furniture, carpets, and even air ducts. To avoid sickness caused by germs, maintaining a clean space is very important. Calling a professional cleaning company to help you is an excellent way to get rid of the dirt, germs, and odor in your home or office.
Top Dog Cleaning Crew, LLC has been of great help to residential and commercial property owners for more than 15 years. Serving in the Minneapolis–Saint Paul metropolitan area, we offer various cleaning services. From carpet and air duct cleaning to pet stain removal, you can count on us for quality work!
As featured on hit TV show Twin Cites Live! Click to watch below!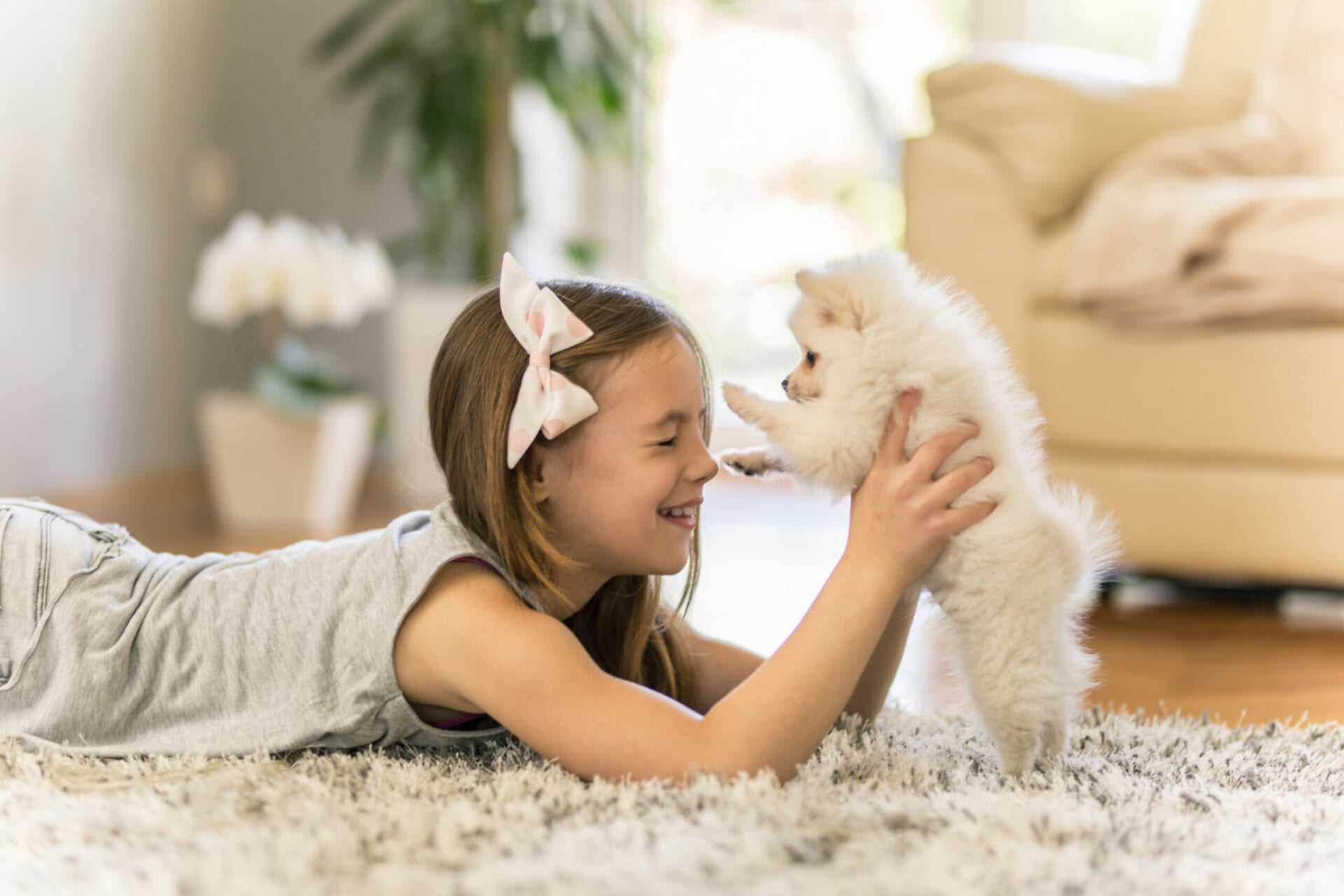 A Clean Home Is a Healthy Home
Carpets and rugs can be home to millions of dust mites, allergens, and dander. Our dependable team is here to ensure that your space is always free from dirt. We use only the most powerful truck-mounted equipment. Leading the process of green cleaning in the Twin Cities, we have superior cleaning systems to keep your family and pets safe. We keep them away from chemicals that some cleaning systems leave behind.
We understand that pets are part of the family. However, keeping your space clean can be challenging especially if your cats or dogs leave stains and odor. Our team of professional cleaners can help you with this problem in no time.
We have pet-friendly, organic, and green deodorizers and bacteria sanitation solutions for effective and safe cleaning. When combined with our truck-mounted extraction system that reaches temperatures of 300 degrees, those stains and odor will quickly be gone!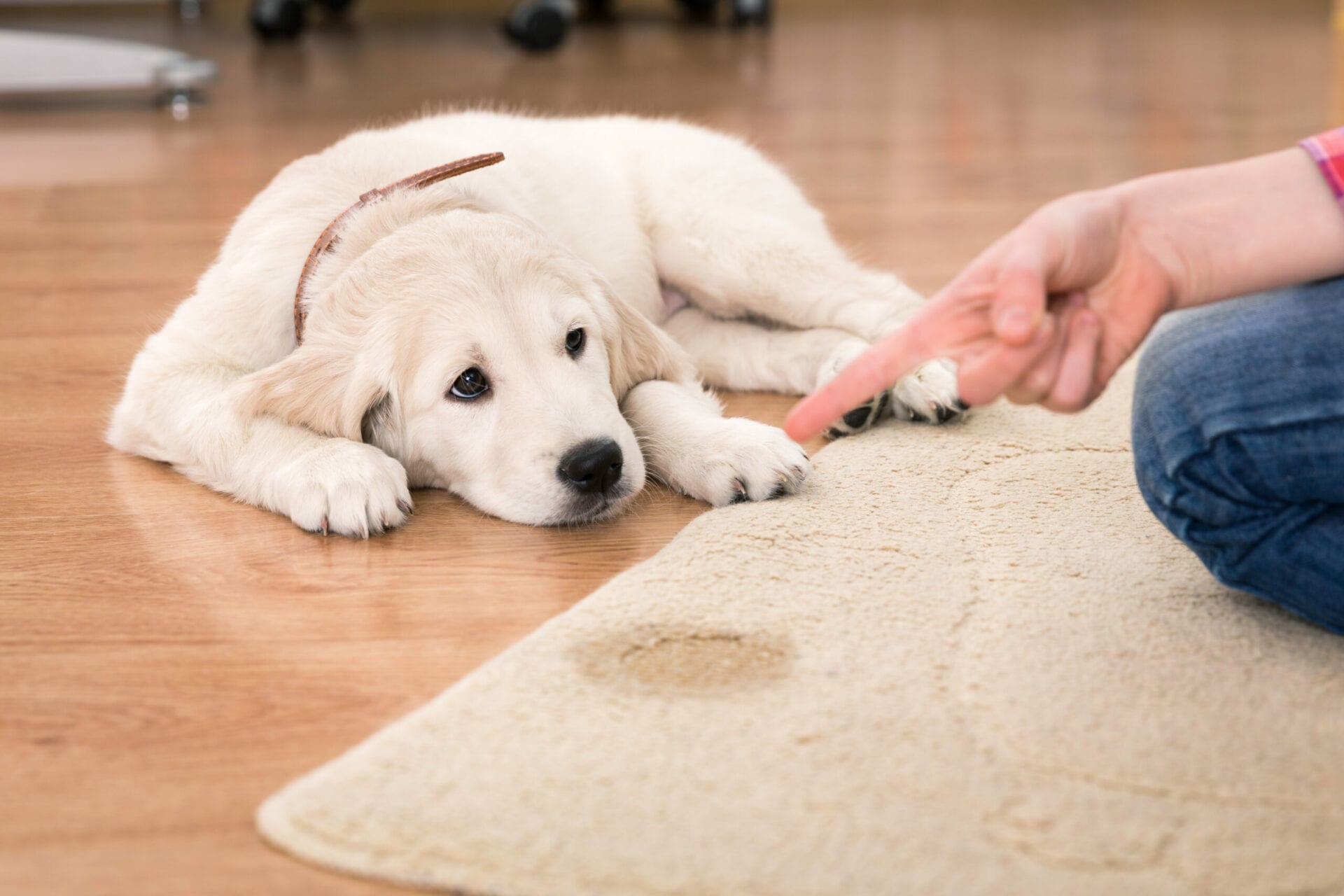 Allergies, Dust, Pet Dander?
No matter how clean a home is, the air that circulates around it can cause an endless need for dusting and cleaning. Air ducts are the silent culprits, without a doubt! Dirt, debris, allergens, pet hair, and dander all collect inside our vents. We can breathe in these elements, which can be detrimental to our health.
Our team uses powerful truck-mounted equipment combined with the patented Roto Brush technology to clean your air ducts. We can provide a superior and thorough cleaning that leaves no dust or dander behind.
The Top Dog air duct cleaning system does the following:
Scrubs all vents, registers, and returns using the patented Roto Brush technology, rotating over 10,000 RPM.  

Cleans the entire system, leaving nothing but fresh clean air circulating in your home.

Vacuuming all debris outside your home, leaving nothing behind.