How is the air quality in your home?
As featured on hit TV show Twin Cities Live! Click below to watch now!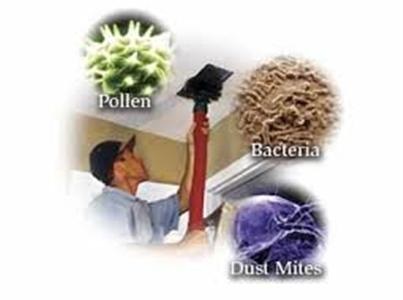 Allergies, Dust, Pet Dander?
The air cycling through your ducts is the same air that you breathe. Of course, you want it to be as clean as possible. Having your vents professionally cleaned reduces the dust that can circulate throughout your living space.
If you are looking for quality air duct cleaning services, Top Dog Cleaning Crew, LLC is here to help. Using truck-mounted equipment, along with the patented Roto Brush technology, we leave no dust or dander behind! Enjoy living in a comfortable home with clean air.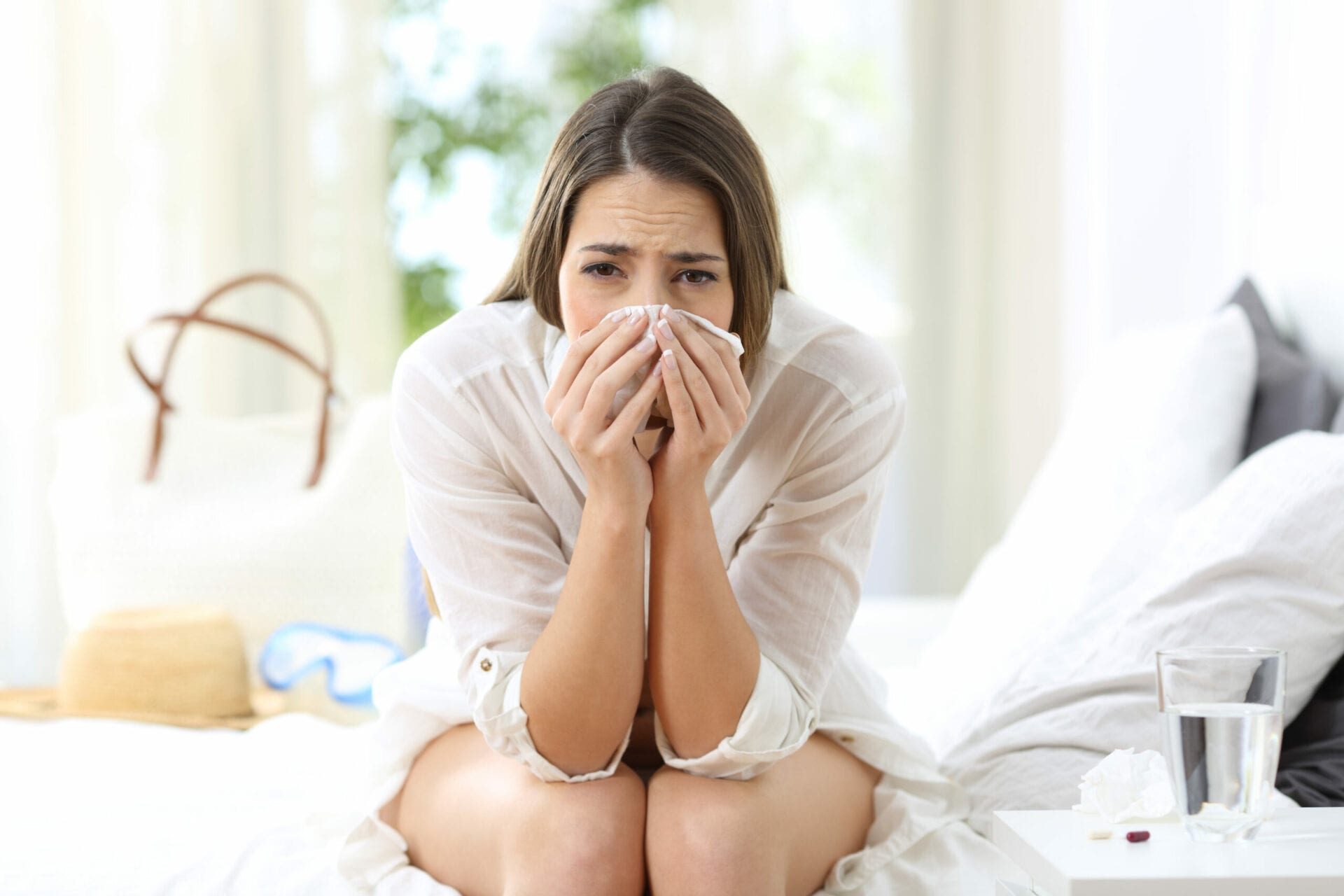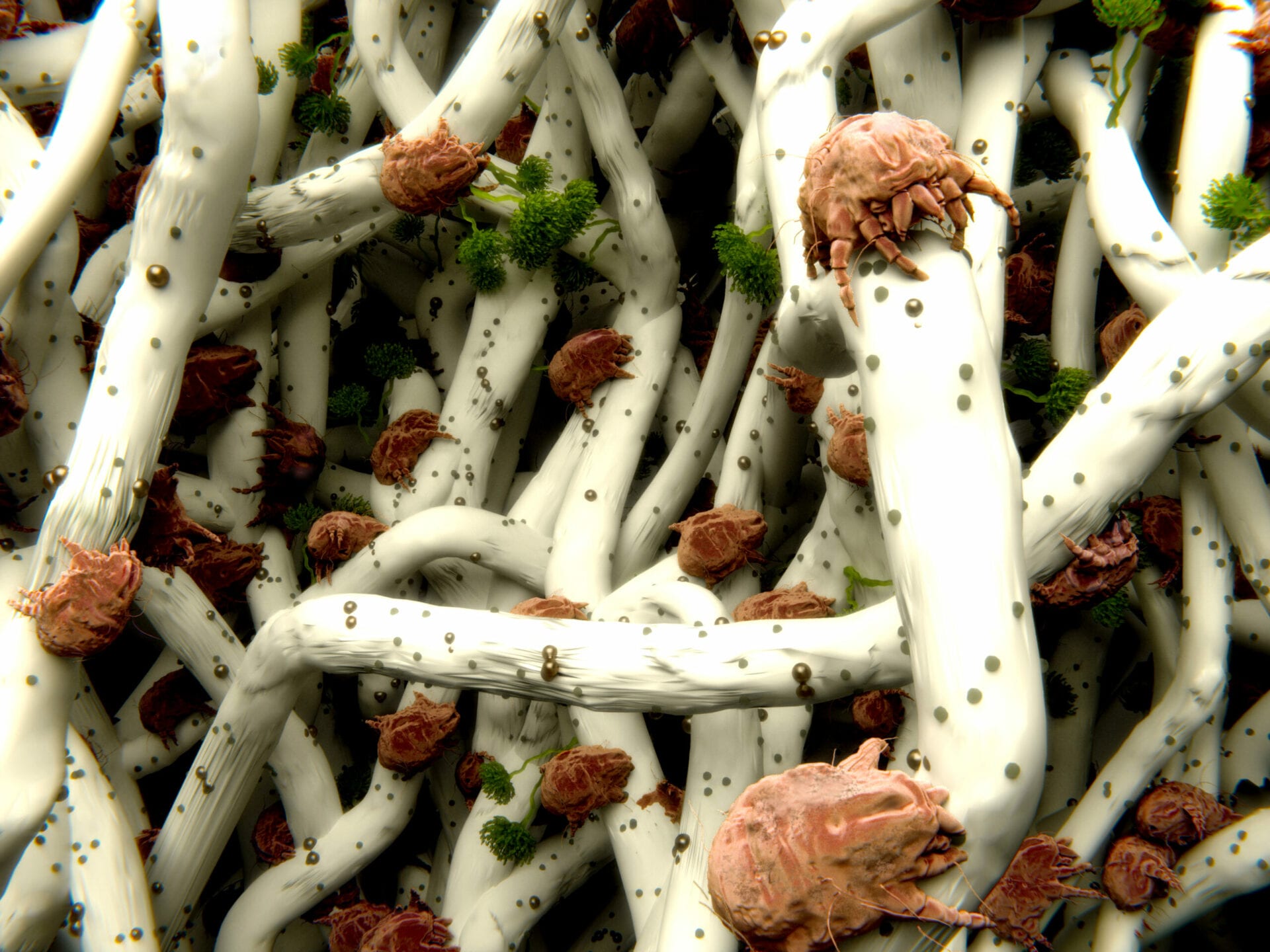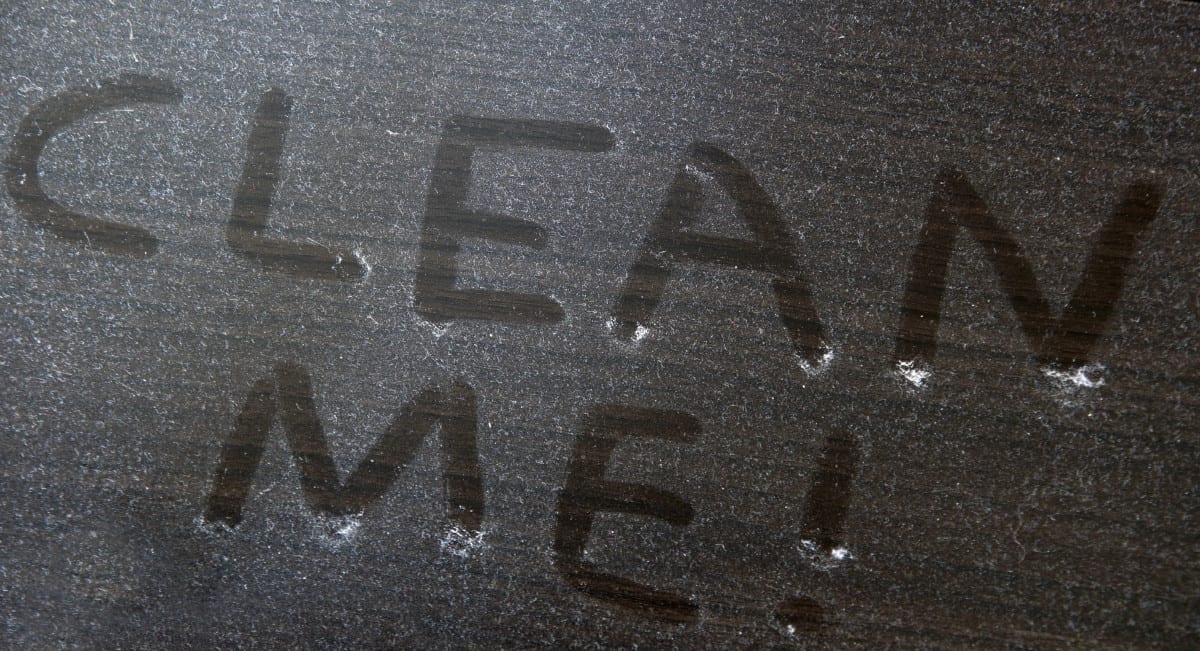 The Top Dog Cleaning Crew Air Duct Cleaning System:
Scrubs all vents, registers, and returns using the patented Roto Brush technology, rotating over 10,000R PM. All equipment we use is NADCA Certified.  

Cleans the entire system, leaving nothing but fresh clean air circulating in your home.

Vacuum extracts all debris outside your home, leaving nothing behind.
Before and After Air Duct Cleaning Results!